Synthetic Turf Installation Services for Westlake Residents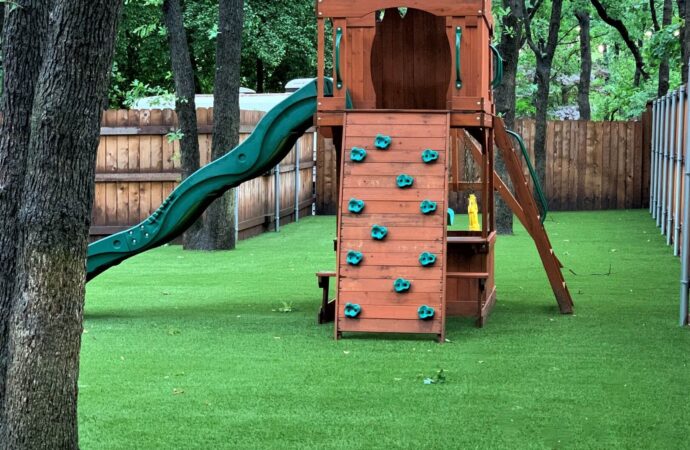 Synthetic Turf Team of Wellington is proud to announce that our professionals and the team can help you install and repair synthetic turf in Westlake and with many other services that involve this synthetic yet amazing product in the market. We are expanding our reach and serving more cities in Florida, so everyone is able to enjoy a stunning and functional green space without any issues or having to tend to it often and water it several times a week.
We know how hard it can be to find trustworthy experts who will not only install the product on your behalf, which is often a challenge but also offer top solutions that include the ability to help you design and visualize the final result.
With the expansion of locations, our goal is to offer more solutions and products homeowners, businesses, and residents can depend on whenever they have projects that require high-quality synthetic turf.
We can help with much more than just the installation of synthetic turf in homes or commercial areas like buildings and business areas. We are able to help with schools, golf courses, playgrounds, and many other areas.
We will only need to schedule an appointment to see the space, take care of the assessment, and provide you with a detailed estimate and plan of how to proceed.
How We Can Help You in Westlake
Our most popular services include synthetic turf repair and putting greens for all patios, green areas, or golf courses themselves in the city.
It is rare for the synthetic grass to need repairs, as it is engineered to last over 15 years. The damage that they sustain is usually minimal, even after being in use for more than five years.
But they do happen every once in a while, or more like, they're needed. It is important to have professionals to make sure the repair or patching doesn't get lost and lasts for many years.
Our experts will evaluate the damage and offer a solution or multiple ones if they are possible and listed based on the benefits, costs, and how it will look.
Tape, adhesive, or turf glue can all be used to repair small damages. You can also replace the damaged part with another one or use the leftover turf from your installation.
For golf players and fans, putting greens are a great choice. Based on your space, we will create a small or large area and ensure that all necessary elements are present: artificial golf turf and holes, small flags, and many more.
It is designed to give you the feeling of a real golf course and to allow you to share it with others if you want.
Contact us to learn more about our services in the area and to have our team assist you no matter what your plans are, if you have a deadline to meet, or if you just need a free assessment to get an estimate. After all, this is what visits are and won't be charged unless you need a second or third one that involves starting the project 99% of the time.
Below is our list of additional services: