FREE Synthetic Turf Quote for Wellington Residents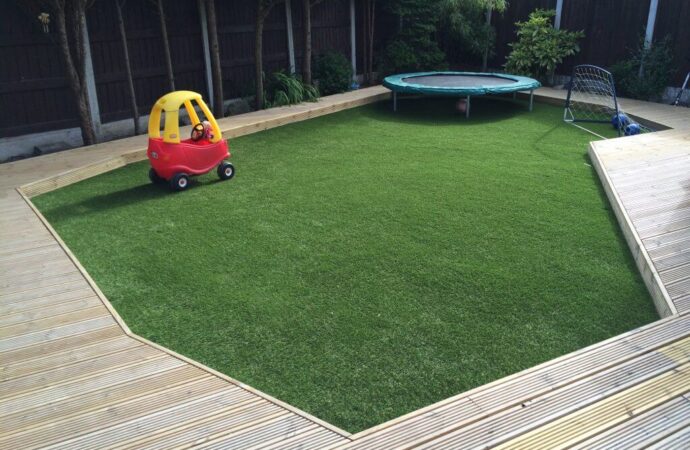 Synthetic Turf Team of Wellington, one of the most prominent companies in the region, is always available via phone, email, or if you decide to visit our office in your area, we will always be happy to serve you the best we can to go over your needs and why synthetic turf and grass are what you are looking for. You can also make an appointment with our team if we are not near you. They will be happy to come to your location and provide the first assessment assigned to all our clients for free.
Synthetic turf cannot be installed from afar, which is basic knowledge. We will need to visit your property and space to assess the situation and then provide the service or product you require based on our assessment and what you need and want, which is why we still need to pay you a visit, and it can be done before you make the choice of coming to us.
Many of our clients have reached out to us with concerns about our accessibility and whether we are able to offer our services no matter where they live. We are still limited in the areas that we can serve, but you will find us in Wellington, Greenacres, West Palm Beach, and nearby areas.
We hope that you will trust us with your work and allow our team to do its job. You can contact us by phone or email, and we'll set up a process to deliver the services you need for your home, office, or another area that you wish to green with artificial turf.
This is how our process looks:
Contact us to get all the information we need.

Set a date with us to visit your property and evaluate the area in need of turf or grass.

We will measure and make notes about all aspects so that we can begin designing your green space.

For your approval, provide a sample and an estimate of the design as well as the project.

Once we have received your approval, we'll get to work on everything.
We Make It Easy to Get Your Synthetic Turf Installed in No Time
We are a professional and experienced company that is focused on delivering the best possible services. We want you to be able to reach out to us as quickly and easily as possible.
One of our assistants or a member of our staff will answer your call. They will also write down your preferences and the best time to visit your property. We will then assess the area that you have entrusted us with.
We will send you an email with a list of questions to help you find the right service for you in case you use this channel to reach out.
No matter which option you choose, we will respond within business hours to your email, and phone calls are answered right away. If you call during our office hours, someone can usually answer within a few seconds.
Please provide as much information as you can so that we can best serve you from the beginning.
Call us today to have artificial turf installed or repaired in any area, house, or business that you have in your hands.
Below is our list of additional services: